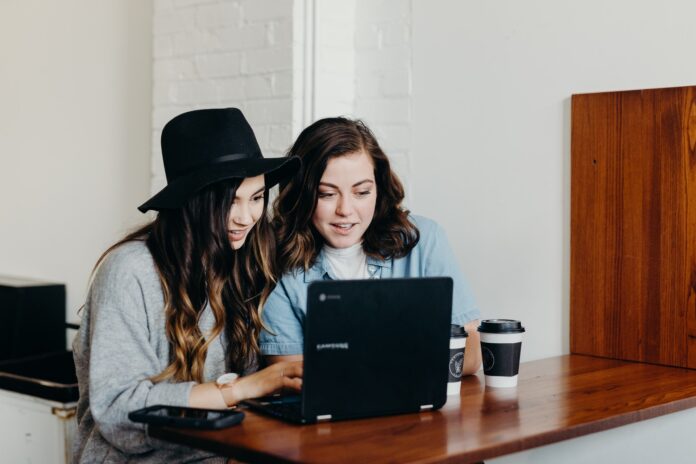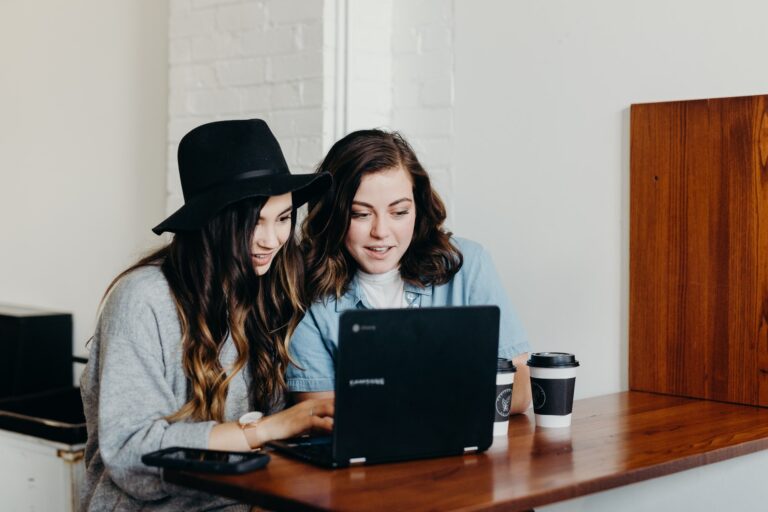 Modern room booking systems are having customized software built to meet their respective demands. All the operational activities are done efficiently utilizing this particular software. Not only they are improving the operational efficiency but also leading the organizations to the maximized revenue generation. More profits mean increased organizational performance. Let us have a look that what features should be integrated with a meeting room booking system? These are as follows:
Thorough Description of Content
Your meeting room booking system must include a thorough and detailed description of every single room. This good quality content will boost marketing and sales. Further, it will describe the facilities, extra services and the overall design of all the rooms. Best quality images should be uploaded for prospective customers.
Unavailability Tool
The system should have integrated with the unavailability add-on as well. Sometimes repairs and maintenance are going on. As the refurbishment process for some rooms is carried on, the meeting room booking system must be displaying the unavailable rooms.
Online & Manual Booking Features
All the methods to book a room are an extra feature presented to the customers. Either the customer wants to book a room electronically, then it's a compulsion that the meeting room booking system software should have. Also, the manual booking service will boost the sales too. A walk-in customer will be a happy and satisfied customer if he is provided the manual booking service on his/her visit.
Reviewing the Services
One can only assess his offered services if there is a fair method being presented to the customers. One of the most important built-in features is the customer review feature. Customers' opinion about the services and facilities is a path leading your organization to higher levels of achievement.
Confirmation Service
A room booking system software is incomplete without the booking confirmation. An automatic confirmation facility is added to the updated meeting room booking system.
Conclusion
All the above-mentioned points will lead the respective organization to nourish. The modern booking system integrated with these basic but important features is going to take the business to a higher level. These features will let the business be further developed.