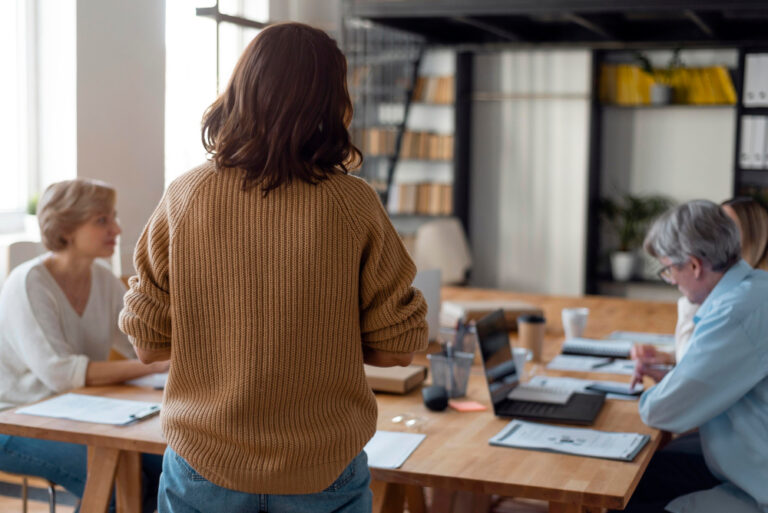 Being organized is essential when running a business. Luckily many functional and great systems can help with the organization of different planning. In a business, there can be a lot of meetings, and for those, it can be necessary to have a planner, that can help you keep a better track of where to have them and when. Pronester is a company that offers different solutions for meeting planning as well as desk management and other areas.
Protester Planner
This company offers a system, where it is possible to administrate the meeting rooms in your company as well as the equipment needed. The Pronester Planner is a planning software, where it's both possible to check what rooms are available, which participants are available, book catering, and additional equipment for a meeting.
Besides being a meeting room booker, this software can also be used as passing on information to the participants at the reception. This useful software makes it possible to do all these things from both your phone, tablet, or computer easy and flexible. Pronester Planner is worth looking at it if the meeting planning needs more structure and organization. Check it for yourself on pronester.com.au.
Pronester Workspace
This smart system is a desk booking service, that makes it possible to reserve a desk in the office. With this software the employees can book a desk ahead super easily, so it suits yours or their calendar. This makes it easy to keep a track of whom and where the different employees are sitting.
Pronester Visitor
When clients or visitors are arriving at your company, it's important to give them a great firsthand impression. With the Pronester Visitor system, it's possible to both have an overview of the visitors, the meetings, arrival, and many features.
Why choose Pronester?
The software solutions from Pronester can be very beneficial to both get an overview and stay organized within the organization, when it comes to visitors, meetings, and desks. An example could be, that you need rooms for important business meetings, but want to make sure there's the right meeting room available as well as catering.