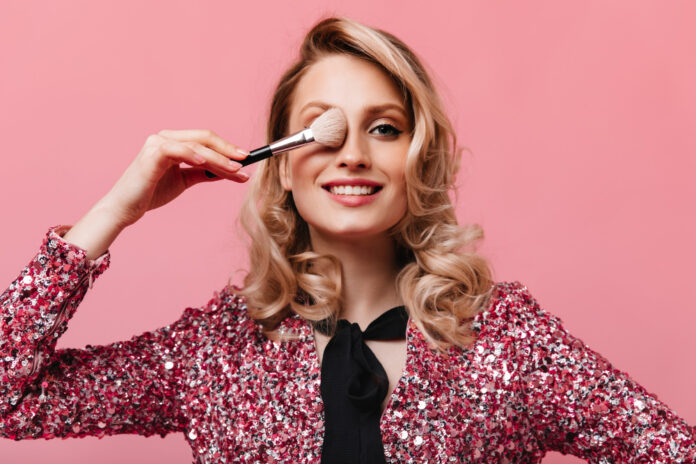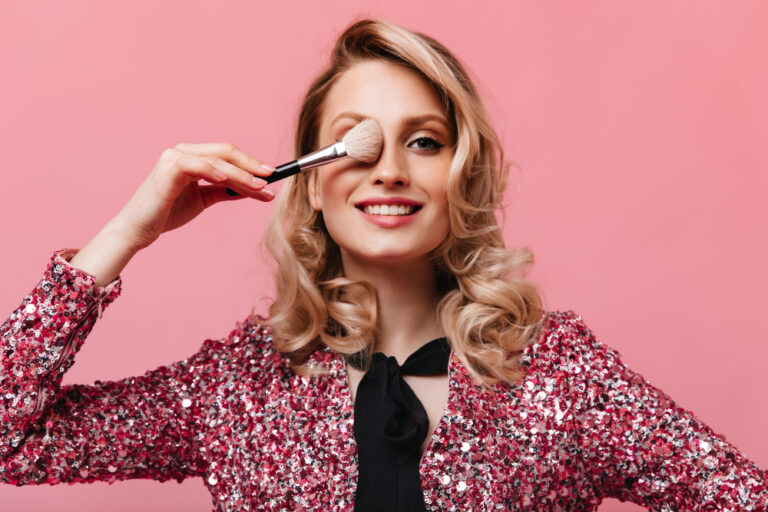 If you wear makeup on a daily basis, it can feel weird to walk out of the door with no makeup on. But if you want to get yourself used to wearing less makeup, there are things you can do to look like yourself and look great at the same time. Keep reading below.
Makeup can be a great confidence booster. It can hide dark circles under the eyes, hide imperfections and accentuate your favorite features. But with regular use, you can also become dependent on it and suddenly feel weird without it. Instead, you can keep it simple and only choose to wear one product at a time, like revitalash, to focus on a single favorite feature of yours.
Keep it simple
If you were to choose only one makeup product, what would it be? If you like your eyes, you can accentuate your lashes with revitalash. If you like your lips, use your favorite lipstick. Sometimes keeping things simple is the best way to go. Wearing less makeup, can also look more elegant overall.
But before even putting on makeup, you can prep you skin with skincare. Having healthy looking skin that looks like it is glowing from the inside out, is a great way to give yourself more confidence without having to wear makeup. That way you look natural and like yourself, but with great skin.
Focus on the eyes
They say that the eyes are the windows to the soul. Whenever you speak to somebody, they are most likely to be looking you in the eyes. So, you can simply choose to focus on the eyes by wearing a bit of eyeshadow, mascara or simply treat them with a lash serum like revitalash. If you do not have the greatest lashes, it might be worth it to try a good lash serum.
If you have stronger and longer lashes, you also have more to work with when you finally do choose to put on mascara or wear a bit of makeup on the rest of the face. Revitalash works differently on everyone, but with some patience, you might see good enough results to ditch the mascara.