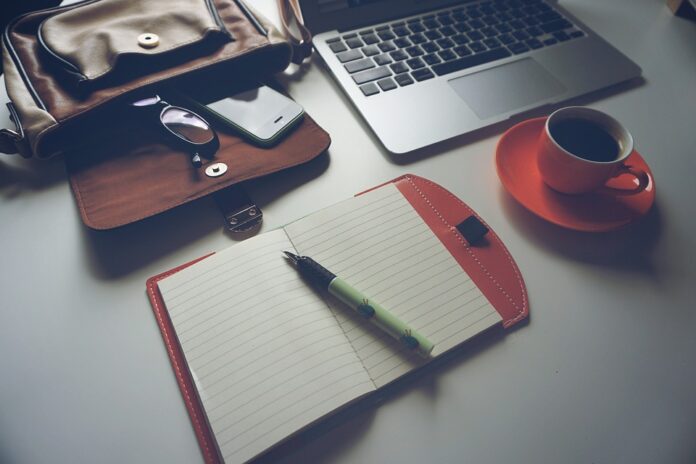 Australia is a vast, wonderful country to visit, with so much to see from the Great Barrier Reef, to all the way into the outback; you'll never run out of things to do! Luckily for many countries, Australia offers a "Working Holiday" visa, which allows you to work in the country for one year from your date of entry, while also travel. This is great for backpackers and general travellers alike who want to earn money as they go along, funding their trip. There are a plethora of jobs available in every industry from agriculture, hospitality, construction and many, many more. The many jobs available coupled with having the world's highest minimum wage makes this visa a golden opportunity for many people looking to work and travel at the same time. Here are seven essential items to being with you if you decide to take this up.
1) A wide brim hat
You may decide to take up some outdoor work such as farming, construction, or even installing solar panels, and depending where you are, you will be sure to be spending much time under the blistering sun. Protect yourself with a wide brim hat that gives you equal cover all around your head.
2) A raincoat
Again, if you decide to work outside, depending on the season you are likely to find yourself working in cooler temperatures, and even out in the rain. Invest in a light but reliable raincoat for men or women as a first line of defence against the elements.
3) A smartphone
Given Australia's size, it is handy to have a smartphone with which you can have access to maps and contact people online. There have been many horror stories of people losing their way in the outback after going for a short walk, so keep your phone on you just in case.
4) Shorts
Australia generally has a warmer climate so you will likely find yourself wearing shorts most of the time. Shorts are widely acceptable for outfits, even for work, so do yourself a favour and let your legs breathe! You will be very grateful for these especially when summer comes around.
5) A reusable water bottle
This should come with you regardless of where you are in the world. Not only will you save money on single water bottles, but you will reduce the amount of waste you generate, and most importantly, keep yourself well hydrated! While travelling and working you should aim to consume more than the 2 litres a day recommended, as you will certainly be sweating more.
6) Sunscreen
Always have some environmentally friendly sunscreen on hand, no matter what your skin is like. The sun, especially when there is no shade around, can be brutal, so protect yourself adequately. Sunburn is not fun and will take time to recover from, and could lead to more serious ailments if not protected from properly.

7) A personal first-aid kit
You never know where you will end up or encounter, so it is important you carry a basic first aid kit. This includes bandages, disinfectant and some basic medicines. Depending on where you are, you may find yourself quite far from the nearest pharmacy so it helps to have basic medicines always on hand.
Make sure you have these seven essential items with you before you even board the plane. Not only will these help give you peace of mind as preparation is key, they will also save you a lot of time when you arrive instead of having to search for these in stores.