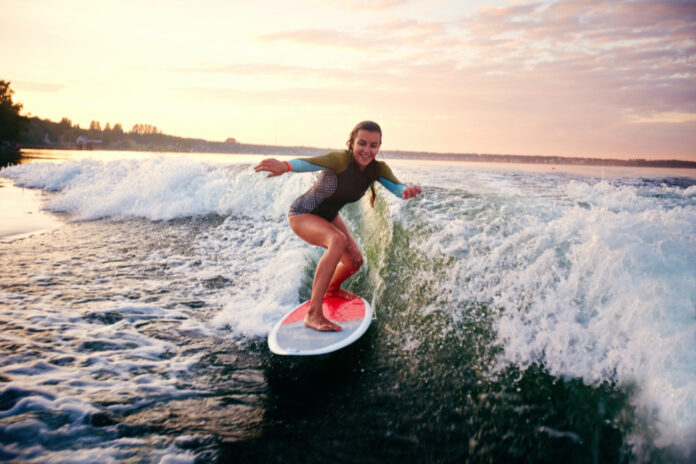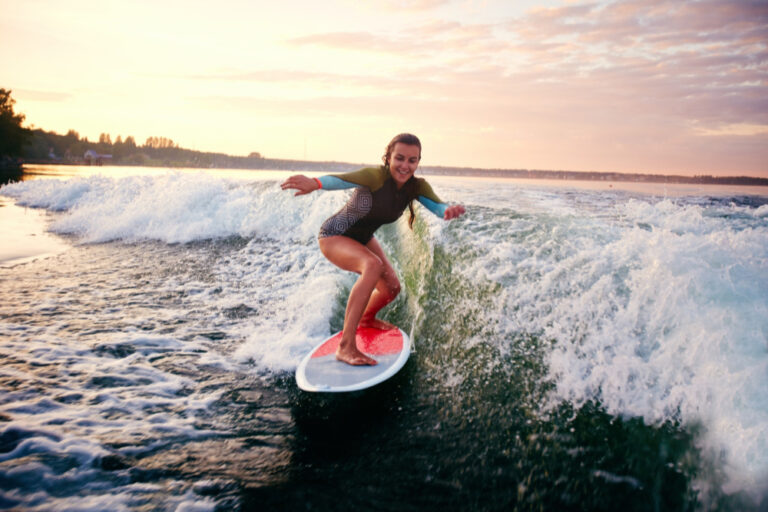 Vacation, getaway, holiday- you can name it whatever you want. But, the foremost objective is to put you into an enjoyable activity and get the taste of ultimate enjoyment. Anyway, when it comes to planning vacations, people use two different methods. Many people choose the destination first and then depending upon this, they choose vacation activities. On the other side, there are many people who choose the vacation activities first and then on the basis of this, they choose the location for their holiday or vacation. Well, the second one is actually called active vacation and here, we are going to tell you how you can plan an active vacation.
Choosing A Location For Active Vacation
When it comes to choosing a location for an active vacation, you need to think in a different way. First, you will have to think about the activities that you love the most. For example, if you love surfing or hiking, you will have to choose locations that are ideal for hiking or surfing or whatever you like the most. There are a lot of destinations that can be ideal for your active vacation. You need to make a list and start exploring them. This is how you can start your active vacation.
Things That You Can Do In An Active Vacation
Are you running out of ideas for active vacation? Well, you will not have to worry. There are many activities that you can do on an active vacation. We have listed our favourite options below.
Participate In A Fitness Event: Have you ever imagined participating in a fitness event? Participating in a decathlon or marathon can be a great thing that you can do in an active vacation. If you love running, you can participate in New York City Marathon. Thus, you can see beautiful sights. If you love riding a bike or cycle, you can participate in Critical Mass that usually takes place in various cities across the United States.
Surfing: Surfing is another activity that you can do on your active vacation. Surfing will suit your active vacation well, since you will get to meet new people, have a fun time, all while being active in the ocean. So, if you love surfing and if you are planning to do it on your active vacation, you can choose Hawaii as your destination. Apart from this, you will enjoy surfing in Australia's Gold Coast, South Africa's Jeffrey's Bay, New Zealand's Manu Bay, California's Zuma Beach, and many more.
Mountain Biking: Mountain biking is one of the best activities for an active vacation. You just need to grab your bike, MTB helmet, and backpack. It does not matter whether you like hills and obstacles or lots of turns, you will get a location for everything. Oregon's McKenzie River Trail Located is a good location where you can do mountain biking over 25 miles. If you want some serious mountain biking, you can go with Utah's Poison Spider Mesa Trail.
Hiking: If you want to do hiking on your active vacation, you will get a lot of options. Pennsylvania's Fairmount Park and Acadia National Park located in the Maine cost are some great locations for hiking.
So, these are our 4 favorite ways to spent an active vacation. We hope you would definitely go for these.