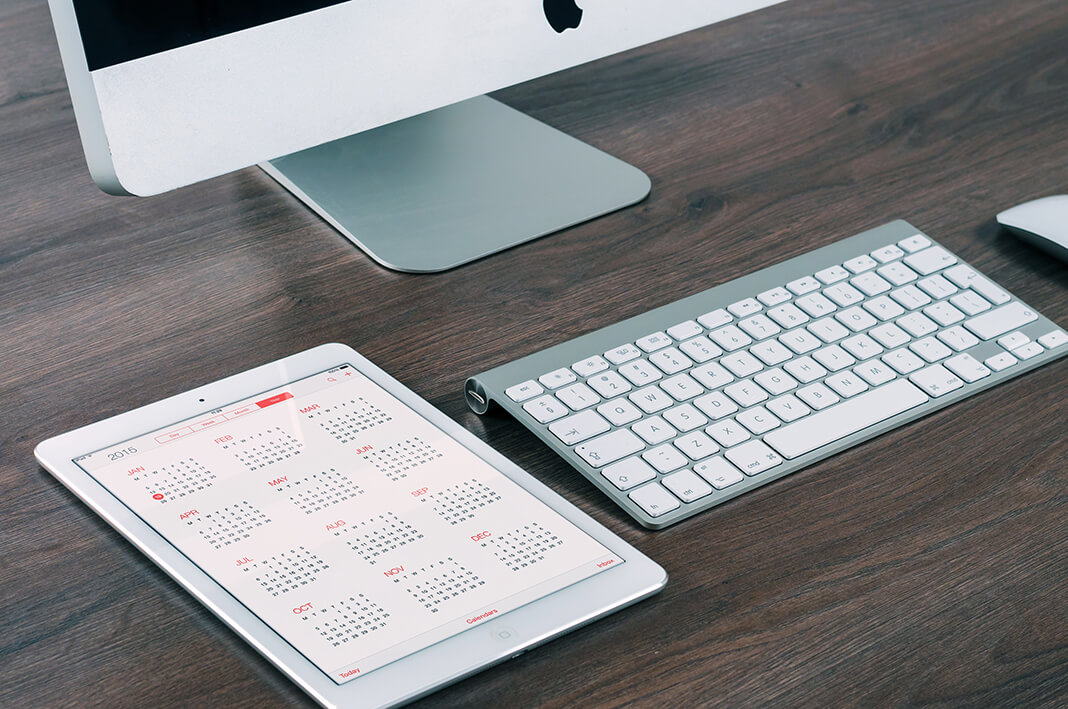 We never really know what we need until we come to need it. Thus, the question of purchasing and investing in a conference room scheduling software. If you expect to share a conference room with other groups or if you envision having multiple visitors for meetings, a software that can organize and display the availability of a conference rooms promptly will save you from hassle and interpersonal conflict. Even then, perhaps due to your intent on saving money, you might think a bulletin board and some markers will do the trick. Well below are several reasons why you should seriously consider a scheduling software.
1 – Convenience
Whether a conference is impromptu or had planned months ago, having a software that displays the availability of a room makes the process smoother and simpler. You are able to see which rooms are available for a last-minute meeting or which ones are available at which dates/times. It is a typical feature of such a software to be compatible with mobile devices so that you and your co-workers can view, affirm, and/or cancel schedules on the go. Running in real time also prevents conflicts that might happen if you are manually putting down reservations for rooms. They can also be integrated with a company calendar thus making it effortless to view appointments, meetings, etc.
2 – Restricting Features
A scheduling software also helps you keep track of who use which products and when such as projectors, phone systems, etc. Restricting and keeping track of resources assures that employees are held accountable for them. It also cuts the process short avoiding lengthy booking.
3 – Usage Analysis
Another plus in investing is that some scheduling software can automatically analyse the use of each conference room. This helps with deciding whether you might need another conference room, change the capacity, and update the equipment and technological resources.
4 – Efficient
For companies that host multiple meetings every day, it is imperative and beneficial to avoid double-bookings and non-productive time. With an easy-to-use, comprehensible scheduling software, this problem is no longer an issue. As you anticipate your company to grow, expect for more meetings and conferences to be held; thus expect more conference rooms to be set up. During growth, it will become much more complicated and time consuming to look through paper work or even Microsoft Outlook (as with other basic scheduling software) to book conferences and meetings.
Of course, it would be smart to gauge just how necessary a (possibly) costly investment such as this would be for your current situation. Perhaps a start-up business might make do with Outlook but as your business grows, it pays to invest in a more comprehensible software. This way, you can maximize productivity and avoid conflicts with clients and employees.