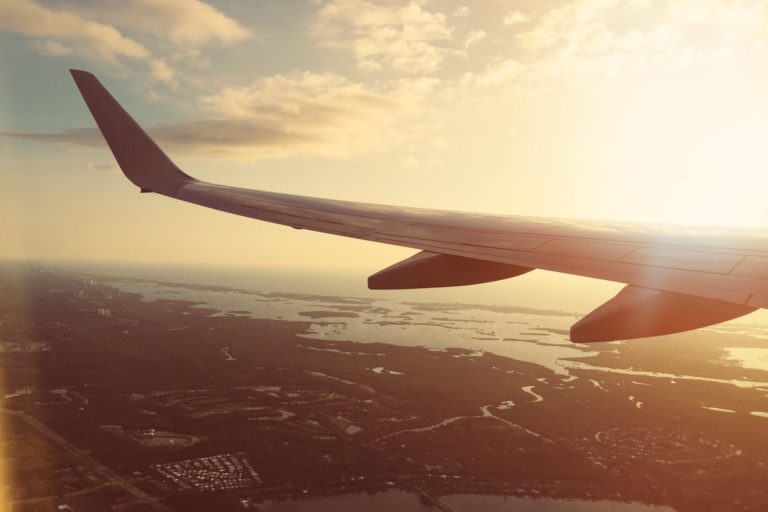 Many people dream about travelling the world, visiting different countries and taking in different sights and cultures, but very few are lucky enough to be able to do so. Even fewer are lucky, frugal, or opportunistic enough, to be able to do it without spending money. But believe it or not, it is possible!
We will look at 10 ways you can travel to anywhere in the world for free!
1 – Volunteer
Volunteering is a great way to give back to a worthy cause, and if you work on a developmental project, you will really be able to see the difference your work makes.
2 – Hitchhike 
You basically get a free ride with someone going in the same direction. It's possible to either plan this out or just wing it, i.e. how you have seen it in movies — wait on the side of the road sticking your thumb out at any passing vehicle, in the hope that they will let you ride for free.
In some countries, hitchhiking is a way of life, in others not so much so. Regardless, it is wise to always remain vigilant when travelling with strangers abroad.
3 – Work on a cruise ship 
Not only are you travelling the world, but you are also paid for working at the same time. Talk about killing two bird with one stone! Although it may not be the most glamorous job, you may still be able to disembark when the ship docks and take in the sights.
4 – CouchSurfing
 A personal favorite of mine, CouchSurfing is a website/app connecting you to local hosts who will let you stay in their home for free. Connecting is not random so communication between the traveller and host happens first, and you usually have something in common with each other.
CouchSurfing is great if you wish to experience the area like a local. Be sure to bring at least a small gift for your host as a thank you!
5 – Teach a foreign language abroad
 There has always been a demand for foreign language teachers abroad, and one way you could travel for free is teach. For English speakers, in some places you do not even need any credentials, but many places do require a TEFL (Teaching English as a Foreign Language) certification. While the salary usually depends on where you are located, they can sometimes even pay better than your home country. So this is a great opportunity to explore a new country while earning!
6 – Become an Au Pair
This is a great job for travellers who love working with young children. It is standard to expect free room, board and payment. Many families look for English speaking au pairs in order to help their children improve their speaking skills.
7 – Offer free walking tours
If you are in a country or any specific place abroad you are very familiar with, you could offer free walking tours, where you work for tips. While the tips may not account to much, you may be able to cover your cost of food and/or accommodation.
8 – Transport vehicles
People who are moving abroad may want to have their car sent over, and this may require someone to deliver it to them. Try contacting car rental companies or post an ad online offering your services. This could end up being a free trip, albeit not to a destination of your choice.
9 – Housesitting
This is an exchange, not a job. You may look after someone's house or pets across the world in exchange for food and accommodation. If you are luck you may be able to bring some company along with you!
10 – Rack-up those air miles
Transportation usually ends up being one of the most expensive parts of travel, but it really doesn't have to be that way. In order to get free flights you can collect points by using a credit card that rewards you for using it.
Use your credit card for regular purchases (and pay it back on time) and watch those air miles rack up by the end of the year.